By: Gov Auctions | 3 January 2022
How online car auctions have changed for the better due to Covid-19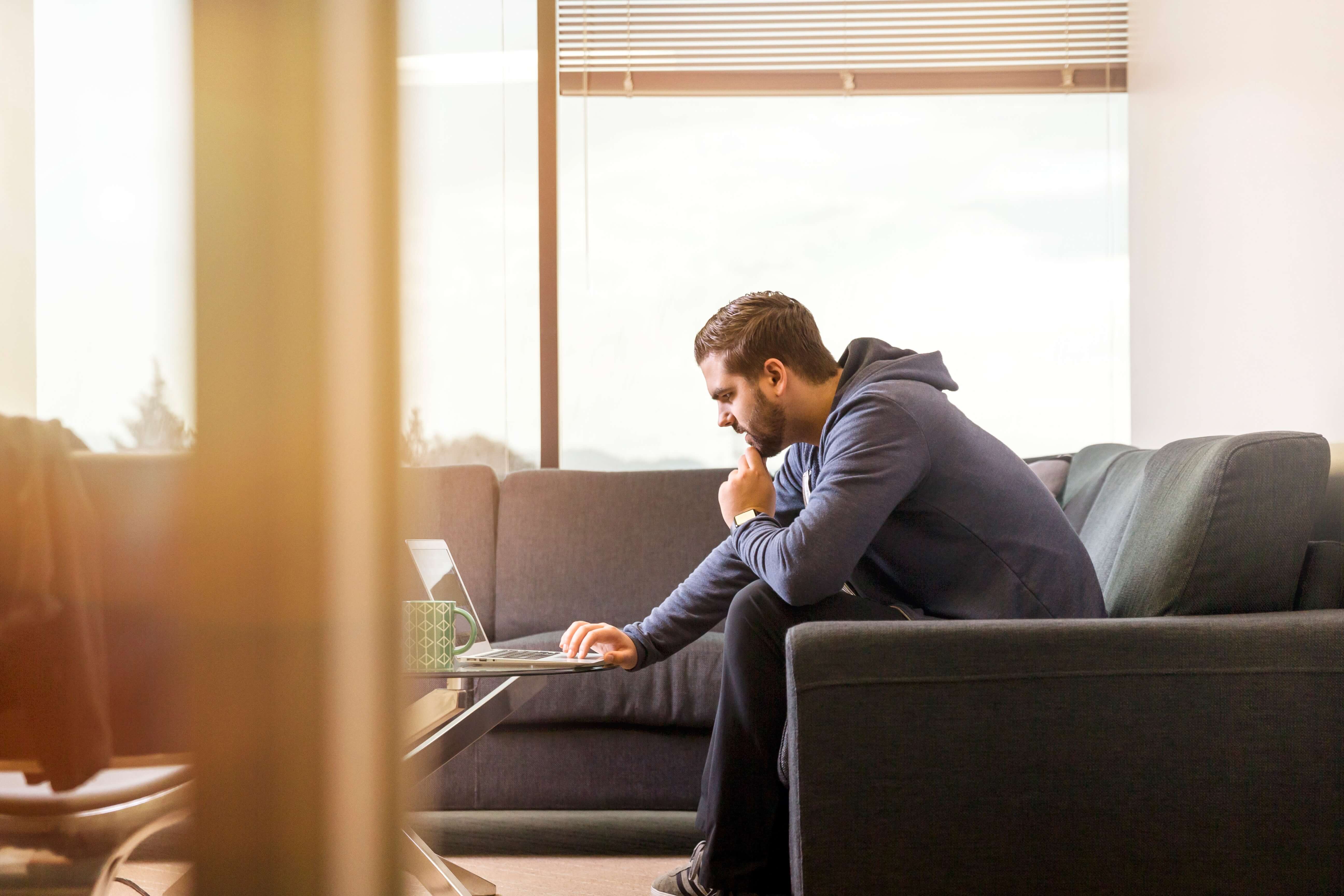 Covid-19 is a nightmare, or better to say, a curse for the whole world. It has destroyed the foundation of the economies across the globe. Small to medium and even large businesses suffered severely due to the outbreak of covid.
But on the flipside Covid-19 worked as a boon for the market of used cars and online auctions. People avoided public transportation and local gatherings after the massive scare of Covid-19. The whole way we do business and market policies changed and switched to online even more within a blink of an eye.
During the Covid-19 shutdown most of the auction trade faced a considerable challenge. All the car dealerships across the U.S were dragged down or closed under the lockdowns, and the overall situation became very scary.
But by the grace of God, used or online new car auction trading became a pandemic success story. Yes, all the uncertainty and crisis were abolished in April and May when there was a shortage of cars. The most considerable magic was that consumers became so conscious about investing in the most significant thing.
And this situation continued until the summer and, in August/September, we noticed a massive uptick in car sales. It was a high turnover, which was rare to see in the last six years.
A Brief of the online Car Market in the USA
In the U.S, the car market is estimated to sell approximately 41 million units annually, and during pandemics, it will continue to accelerate. A survey came to the highlight that American consumers still want to have their vehicles, whether to drop the kids for soccer play or go to work. Cars are a very important matter for the economy.
But since Covid-19 people are avoiding crowded areas as much as possible, and they are maintaining social distance. And that's the reason they prefer online car auctions. So many online auctions have been very successful during the pandemic.
Online auctions became so popular since the government announced to ensure the safety of their staff and customers on a priority basis. Some renowned reports say, "despite the unexpected challenges, the online auction business performed pretty well last year."
During 2022, when vaccinations will reach 99%, confidence in the economy will be restored. As per the Government's rule, all the car auctions remain online and social distanced style like the previous lockdown. Even the transactions must be done remotely following the government guidelines.
Buyers can pay safely using the digital payment options and easily purchase their favorite car from the online platform.
Transparent and Quick Auction
As per the Government rules and consciousness, consumers follow social distancing and do all the business online. Car dealerships and auction authorities are getting more responses during online bidding.
What's the reason behind this? This is because online auctions are more transparent and well organized. Every call is open to all, and you can observe the whole procedure.
Another reason it is getting popular, due to its quick response. A physical live auction always takes some extra time to finalize the winner or bidder, but online, each one can keep an eye on, and the higher bidder wins the call quickly.
So, it is also a time-saving and well-organized procedure to purchase a car from an online auction.
Covid-19 Opens a New Door for Online Auction
It's all about mind games. A few years ago buyers demanded a test drive of a vehicle prior to purchase. But now they are choosing online auctions more than anything else.
There are several benefits or advantages to conducting online or live auctions. Let's check those out one by one.
Advantages for Buyers
There are some noticeable benefits for buyers, like :
? You can purchase your favorite car at a low rate or nominal price as a buyer.
? Using mobile applications or websites, buyers can quickly get into the auction.
? Chances to have a close look at the closed and open sales inventory.
? From anywhere, you can participate in the auction.
? You can keep your eyes on the live update, next date of auctions, etc.
? Buyers can learn about the available cars or types of auctions held on a particular day.
Advantages for Dealers or Sellers
Like buyers, sellers are also highly benefited through a live auction.
? Chance for live bidding as virtual inventory is available 24/7
? Sellers can make offers and discount online
? Get direct contact with various sellers like OEMs (Original Equipment Manufacturer), dealers, banks, rentals, etc.
? Sellers have control over the Auction sites or tools.
? Avoid employee overheads and travel costs too.
In Live Auction, You Can See Wide Collections of Cars
Online car auctions provide a massive collection of cars, including SUVs, trucks, commercial vehicles, and economy cars. You can use filters to choose your favorite vehicle using color, model number, VIN, mileage etc.
Fast and Friendly Customer Support
Due to the lockdown and covid, 99% work switch to WFH (Work from Home), some offices run their business with 50% employees only.
For the online auction, the authority appointed some VA 24/7 to give customer assistance to get better benefits and helpful communication or service related to car dealing.
Customer Support assistant helps you know the original market value of the car to purchase it without any worry or doubt. They will notify you of the car's history, present condition, warranty, and other necessary details.
Suppose you want to stick to your budget, that also you can share with the customer support agent. They will guide you according to the auction rules and procedure.
Final Word
Every coin has two sides; such as Covid causing lockdowns. This helps the online vehicle market grow faster than previous years. Due to the live auction, the sales increased a lot, and it helped to balance the economy.
Slowly people are getting back to their normal lifestyle, but online auctions will never stop. It is a very convenient way to purchase a car given that buyers are more and more comfortable with purchasing this way.