Gov-auctions School
Auction Guide

Be smart & access our FREE value packed, step-by-step tutorials here.
Our exclusive service will save you $1,000s & make you a confident buyer.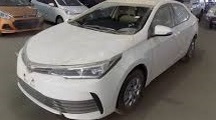 Sold At: Local Gov't Auction
"We bought our daughter's first car from one of the auctions listed by Gov-Auctions.org. Thanks for a great service."
Client: Brian & Becca J. (CT)
Vehicle: 2017 Toyota Corolla
Book Value: $12,749
Purchase Price: $5,500
Savings: $7,249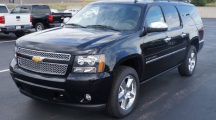 Sold At: Government Auction
"I went to three of the auctions you guys provided, and I bought this Chevy that I'm going to sell and make some extra $$$"
Client: Brandon C. (Modesto, CA)
Vehicle: 2015 Chevrolet Suburban
Book Value: $36,266
Purchase Price: $17,000
Savings: $19,266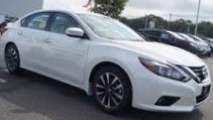 Sold At: US Online Auction
"After joining Gov-Auctions.org I found this car, bought it and saved thousands. Thanks."
Client: Jennifer S. (Aurora, IL)
Vehicle: 2016 Nissan Altima
Book Value: $23,646
Purchase Price: $14,500
Savings: $9,146