SEARCH YOUR CAR

Government Car Auctions Provide Cheaper Cars Than Anywhere Else
Welcome to Gov-Auctions.org,
America's most trusted and largest resource
for Government live & online car auctions plus Police auctions and sales of Gov't pre-owned & seized cars, trucks, and SUV's.
Every month across the US thousands of
vehicles
held by Government agencies (IRS, DEA, FBI) and Police departments are auctioned off to the public at bargain prices. Due to certain laws, these vehicles are listed and
sold at up to 95% OFF
their original value. Many auctions start as low as $100. Government pre-owned/surplus vehicles are typically only 2-3 yrs old and are well maintained. We provide you with immediate access to over 4,000 updated auctions nationwide with guaranteed listings in every state, NOT searchable elsewhere on the Internet. Smart buyers looking for quality
cheap cars
and
trucks
go to US
government auctions
. It is easier than you think and you won't buy cars cheaper!
#1 Source for US Gov't
Auto Auctions
,
See Why!
Seized Cars, SUV's & Trucks from $100
Immediate Access - Live and Online
4,000+ Auctions US Wide
Be Smart - Save Thousands
Get Started - Register Here Today!
Gov-Auctions.org Client Testimonials
Read more testimonials -
here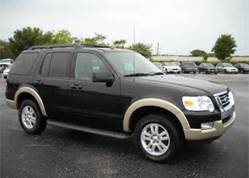 " Buying a car at auction is easy once you know how. I will buy my next car there again. "


Client: Mike P. (Texas)
Vehicle: 2011 Ford Explorer
Book Value: $18,755
Purchase Price: $9,600
Savings: $9,155

Sold At: Seized Car Auction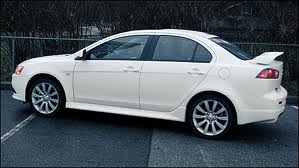 " Hi Gov-Auctions Team, thanks for helping me to find my local car auctions. "


Client: Dana S. (Burbank, CA)
Vehicle: 2011 Mitsubishi Lancer
Book Value: $12,600
Purchase Price: $8,000
Savings: $4,600

Sold At: Local Gov't Auction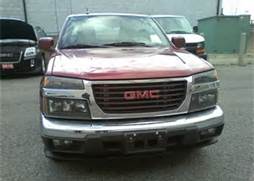 " I canít believe how much I saved! Why would anyone buy a car anywhere else Ė itís cheaper and easy. Thank you. "

Client: Yoseff R. (Hialeah, FL)
Vehicle: 2011 GMC Canyon
Book Value: $15,360
Purchase Price: $8,100
Savings: $7,260

Sold At: US Online Auction
New! Gov-Auctions School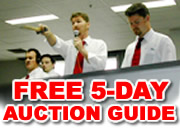 Be smart & access our FREE value packed, step-by-step tutorials here. Our exclusive service will save you $1,000s & make you a confident buyer.
Full Access For Members
4,000+ Live US Auctions
Online Federal Car Auctions
Learn How To Bid & Buy
Seized & Repo Vehicles
Quality Clean Title Cars
Save Time & Money
1000s of New Cars Weekly
Complete Auction Guide
Expert Auction Buying Tips
Fast & Friendly Service
Listings in Every State
Direct Auction Links
Auction Location Maps
Luxury Cars, SUV's, Trucks
Do You Need Car Finance?