Gov-auctions School
Auction Guide

Be smart & access our FREE value packed, step-by-step tutorials here.
Our exclusive service will save you $1,000s & make you a confident buyer.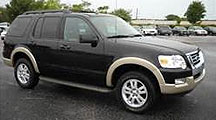 Sold At: Seized Car Auction
"Buying a car at auction is easy once you know how. I will buy my next car there again."
Client: Mike P. (Texas)
Vehicle: 2011 Ford Explorer
Book Value: $18,755
Purchase Price: $9,600
Savings: $9,155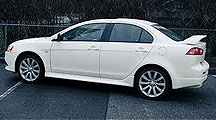 Sold At: Local Gov't Auction
"Hi Gov-Auctions Team, thanks for helping me to find my local car auctions."
Client: Dana S. (Burbank, CA)
Vehicle: 2011 Mitsubishi Lancer
Book Value: $12,600
Purchase Price: $8,000
Savings: $4,600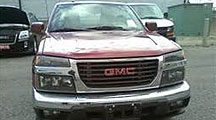 Sold At: US Online Auction
"I can't believe how much I saved! Why would anyone buy a car anywhere else - it's cheaper and easy. Thank you."
Client: Yoseff R. (Hialeah, FL)
Vehicle: 2011 GMC Canyon
Book Value: $15,360
Purchase Price: $8,100
Savings: $7,260