By: Gov Auctions | 24 December 2014
From 1985 to 2014: The Most Expensive Cars Sold at Auction
For the rich and famous, collecting vintage cars is a hobby that draws them to auctions around the world. These aren't the kind of auctions for regular people, though. These are auctions where unimaginable amounts of money exchange hands for the rarest of the rare.
Here are the ten most expensive cars that have ever been bought at auction. The most expensive of all? A record that was set in 2014, proving that demand for vintage cars isn't easing any time soon.
10) Aston Martin DBR2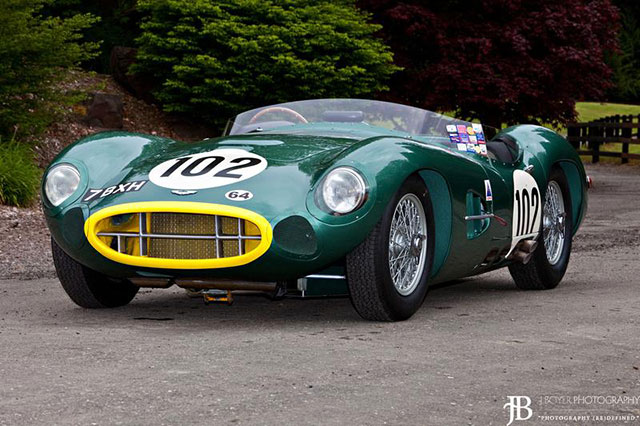 Image Caption: Image via J Boyer Photography
Sold for: $3.4 million. May 1, 1985
Built in 1957 for the purposes of racing, the DBR2 is a unique car that was designed by the famous designer, Ted Cutting, and debuted at the 1957 Le Mans. People who have driven the car include David Brown, Tony Brooks, Roy Salvadori, and Paul Frere.
9) Bugatti Royale Berline de Voyage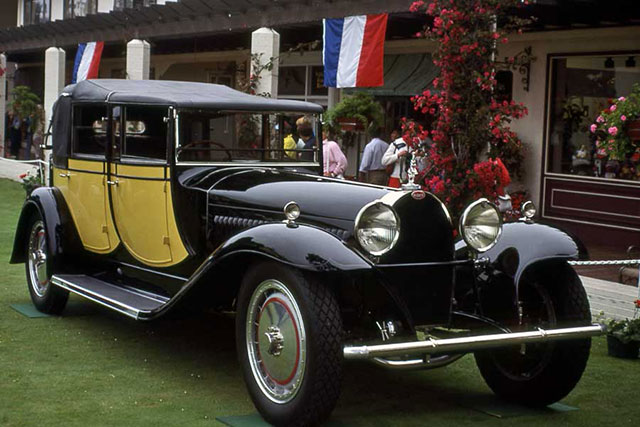 Image Caption: Image via Supercompressor
Sold for: $6.5 million. June 15, 1986
This classic luxury car design is so long that it is one of the largest cars in the world to this date. It's a rare, rare car indeed. Produced between 1927 and 1933, only six cars of this line were ever manufactured and only three were sold, highlighting for the world that producing super-luxury cars during the Great Depression might not have been Bugatti's wisest moment. This was one of the unsold ones that was originally kept by Bugatti.
8) Bugatti Royale Kellner Coupe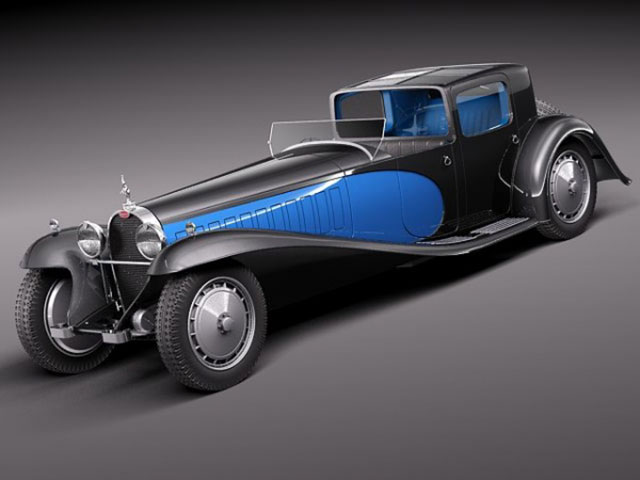 Image Caption: Image via Autoorb
Sold for: $9.8 million. November 17, 1987
The person that bought the Bugatti Royal Berline de Voyage got a bargain, as it turns out. The Kellner Coupe cost the person that first bought it over $3 million more. It too was one of the unsold ones, and ownership of the model is currently unknown.
7) Ferrari 250 GT SWB California Spider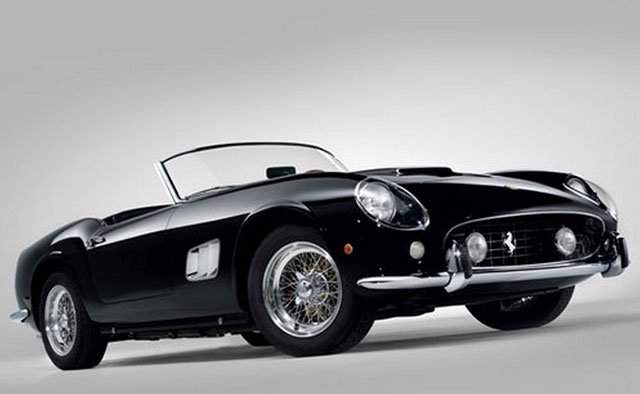 Image Caption: Image via RM Auctions
Sold for: $10.9 million. May 18, 2008.
The first car to be sold for over $10 million at auction, it was a black 1961 model of this car that fetched the impressive auction price. The seller? James Coburn. And the buyer? Radio DJ, Chris Evans. You might recognise the model though – a replica of this car was the one used in that delightfully funny scene of Ferris Bueller's Day Off.
6) Ferrari 250 Testa Rossa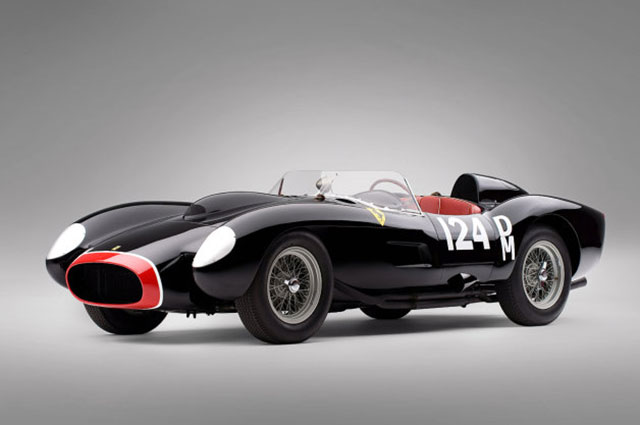 Image Caption: Image via RM Auctions
Sold for: $12.4 million. May 17, 2009.
One of the most stylish, dominant race cars ever produced, the Testa Rossa was built by Ferrari in the 50s and 60s, and won Le Mans three times in 1958, 1960 and 1961. Only 34 cars in this line were ever produced, and what is spectacular about them was that at one time they were nearly worthless. There are records of models being sold for $4,000 in 1965. We bet the person that sold it for that price wishes they held on to it
5) Ferrari 250 GT SWB California Spider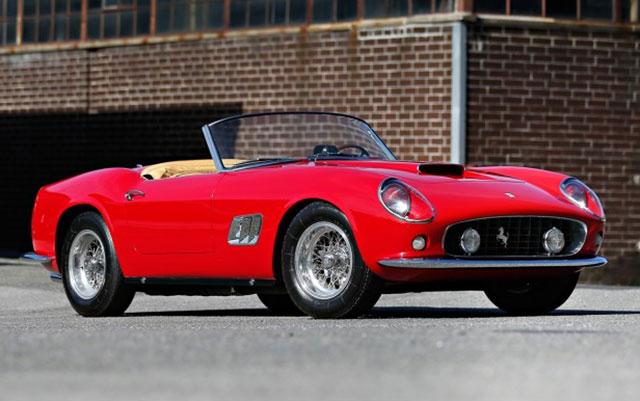 Image Caption: Image via Gooding & Company
Sold for: $15.2 million. August 17, 2014.
The Ferrari 250 GT SWB California Spider is so in demand among the wealthy that it's appeared in the top 10 twice. This car is actually the most recent entry into the list in what was a big month of spending on auctions in 2014 (August 2014, which saw the sale of three of the top ten cars in this list)
4) Ferrari 250 Testa Rossa
Image Caption: Image via Gooding & Company
Sold for: $16.4 million. August 21, 2011.
It's a testament to the collectability of Ferrari cars that six of the ten biggest auction values on this list are for cars from this manufacturer. In 2011 a Testa Rossa sold for a full $4 million more than the same model car had sold for just two years prior.
3) Ferrari 275 GTB/C Speciale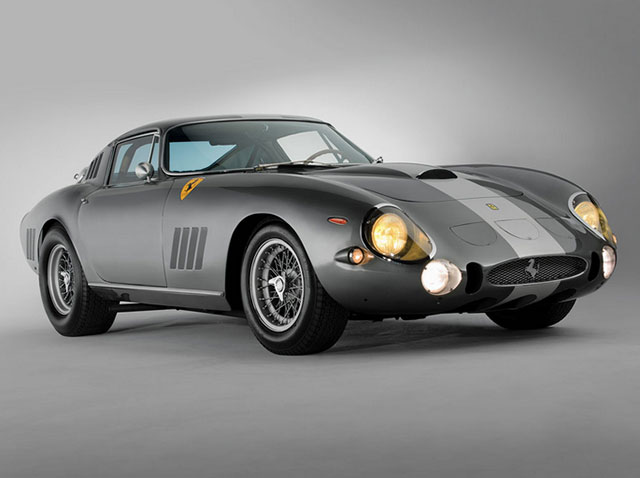 Image Caption: Image via RM Auctions
Sold for $29.6 million. August 16, 2014
In 1966, Ferrari built 12 lightweight 275 GTB/C cars. Constructed at the end of the original 275 two-cam production run, this car resembled the road car 275 GTB but under the hood it is very much different. The car was a success, gaining a class victory in the 1966 Le Mans race.
2) Mercedes-Benz W196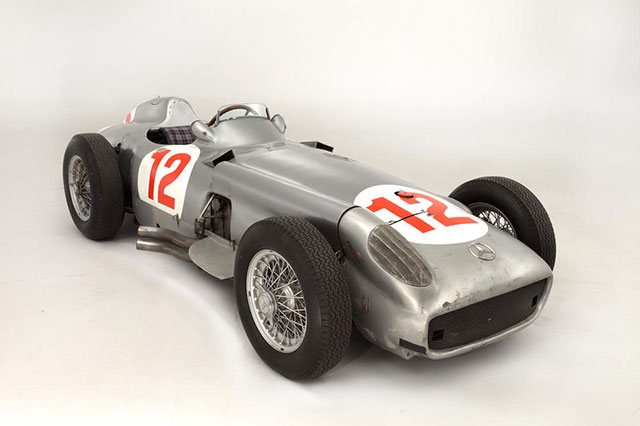 Image Caption: Image via Bonhams
Sold for $29.6 million. July 12, 2013
This historic racing car was the most expensive car sold at auction for over a year, and it was a true engineering feat, winning nine of the 12 races that season. The reason that it was sold for such a high price? It's the only example of this car model that is available in private hands, with all its other models in the possession of the manufacturer or in museums around the world.
1) Ferrari 250 GTO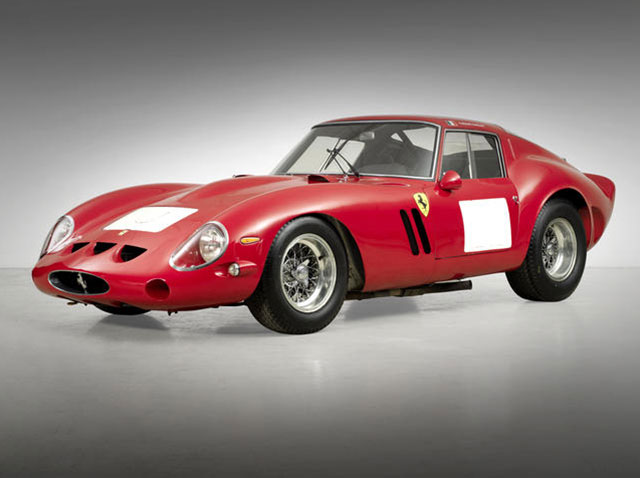 Image Caption: Image via Bonhams
Sold for $38.1 million. August 14, 2014
This is the most expensive car ever sold at auction. A racing car, it was built to contest the 1963 FIA World GT Championships, which it won two years running. There were 39 cars of this model built, and the one that fetched such a high price was the one that was raced the most and also remains in the best condition.