By: Gov Auctions | 14 March 2015
Minivan vs SUV – Which is Best?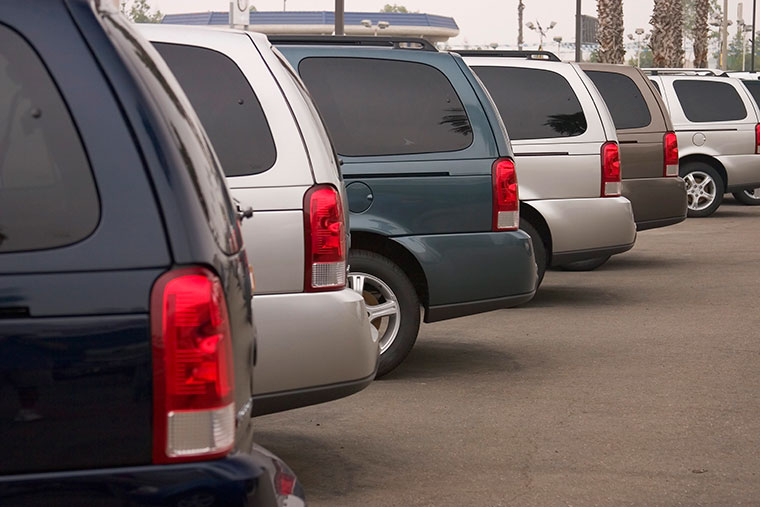 In the past, the minivan was the vehicle of choice for families all over the world. With space and practicality, there was simply no other vehicle better suited to the needs of the modern family, especially those with young children.
However, in recent years the SUV (sport utility vehicle) has emerged as one of the fastest growing segments, with manufacturers releasing countless models to meet market demand. There is no doubt that the SUV has become the vehicle of choice for many motorists.
So which is better? The minivan or the SUV? The answer to this question depends on a number of factors, as both types of vehicle are actually very similar in many regards. They both have more space than sedans, and they both transport their occupants in relative comfort.
Perhaps the best way to look at this comparison is to assess the pros and cons of each.
Minivan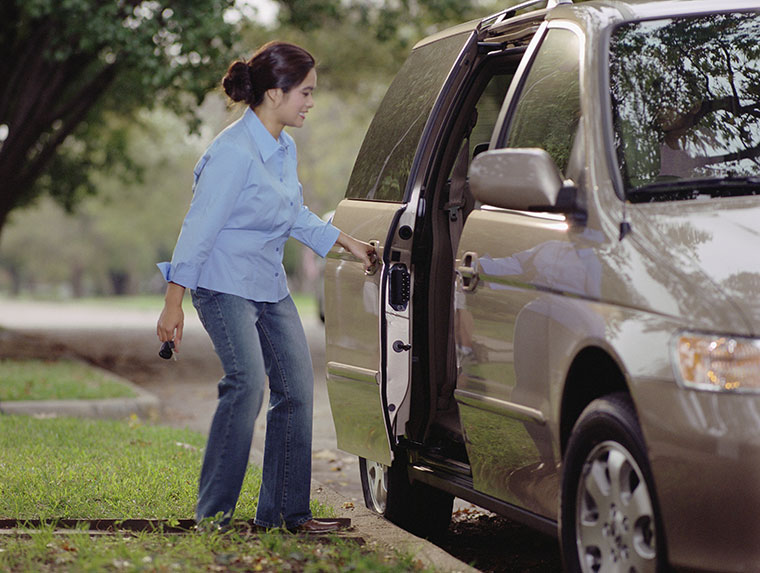 With a layout that is much more friendly towards larger families, the minivan is great for people with many (and younger) children, as it allows access to all rows of seating through a centre aisle. This makes it easy to load kids and gear into the vehicle, and also for parents to tend to them during a trip. You can load a lot of cargo into a minivan, and the flat design makes it a breeze.
Sliding doors make access much easier from a practical perspective (for example, when parked next to other cars) and this also means the damage to your car (and others' cars) caused by children throwing doors open is minimised.
Typically being built on a platform that is more commercial vehicle than passenger car, minivans often lacked the driving pleasures associated with a regular car. However, this has been changing in recent years as families become bigger and buyers demand a better solution for their primary people mover. Luxuries have been added, and engines and driveability are now smoother than ever.
Perhaps one thing that holds minivans back is their design and the perception that they are boring, utilitarian vehicles for large suburban families. Manufacturers have attempted to create better designs, introducing styling advancements to appeal to a more fashion forward market, but minivans retain much of their old reputation.
SUV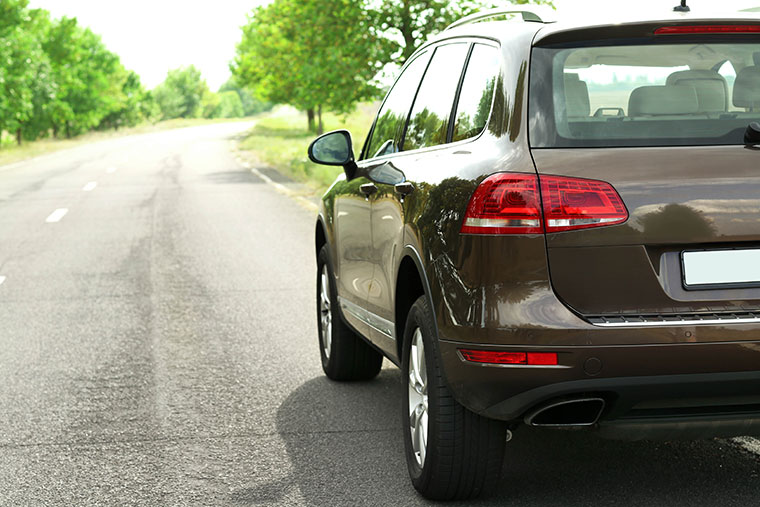 Sitting higher on the road with a feeling of overall sturdiness, the SUV became a popular choice for female motorists due to its feeling of relative safety and control. Being higher than a sedan or hatchback, the SUV allows kids to be buckled in easily, avoiding the need to bend down and fiddle with baby seats and seat belts (as the vehicle is at arm level).
SUVs have a layout that is the same as a regular passenger car. This means they are fine for families of five, but if the numbers increase things can get difficult. Many SUVs have a third row and are officially rated for seven occupants, but this has its limitations as the last row of seating is effectively in the boot/cargo area. In these situations, the minivan would be a better choice as it has an aisle for access.
As SUVs have become more like cars, they are easy to drive and are getting better on fuel consumption. Combining this with their ability to handle slightly more rugged conditions (and even tow a trailer) means that they are a good choice for families with active lifestyles and an interest in getting away from the city.
One clear advantage that the SUV has over the minivan is styling. The SUV has become a fashionable vehicle to own and, where a minivan may cause some embarrassment, an SUV blends in and is considered aesthetically appealing in its own right.
Almost every car manufacturer now has an SUV model, so finding the right one is never a hard task. This is a benefit over the minivan, which has relatively few options as there are only a handful of specialist models in this market.
When trying to decide between an SUV and a minivan, it will all depend on the priorities and features required in the vehicle. For larger families with young children, the space and practicality of a minivan may be best. For smaller families that like to escape on weekends, the SUV may be the better choice.
Either way, the cars available on the market are designed to meet the needs of the modern family, no matter your preference.