By: Gov Auctions | 14 November 2019
Online vs. Live Car Auctions: Which One Suits You?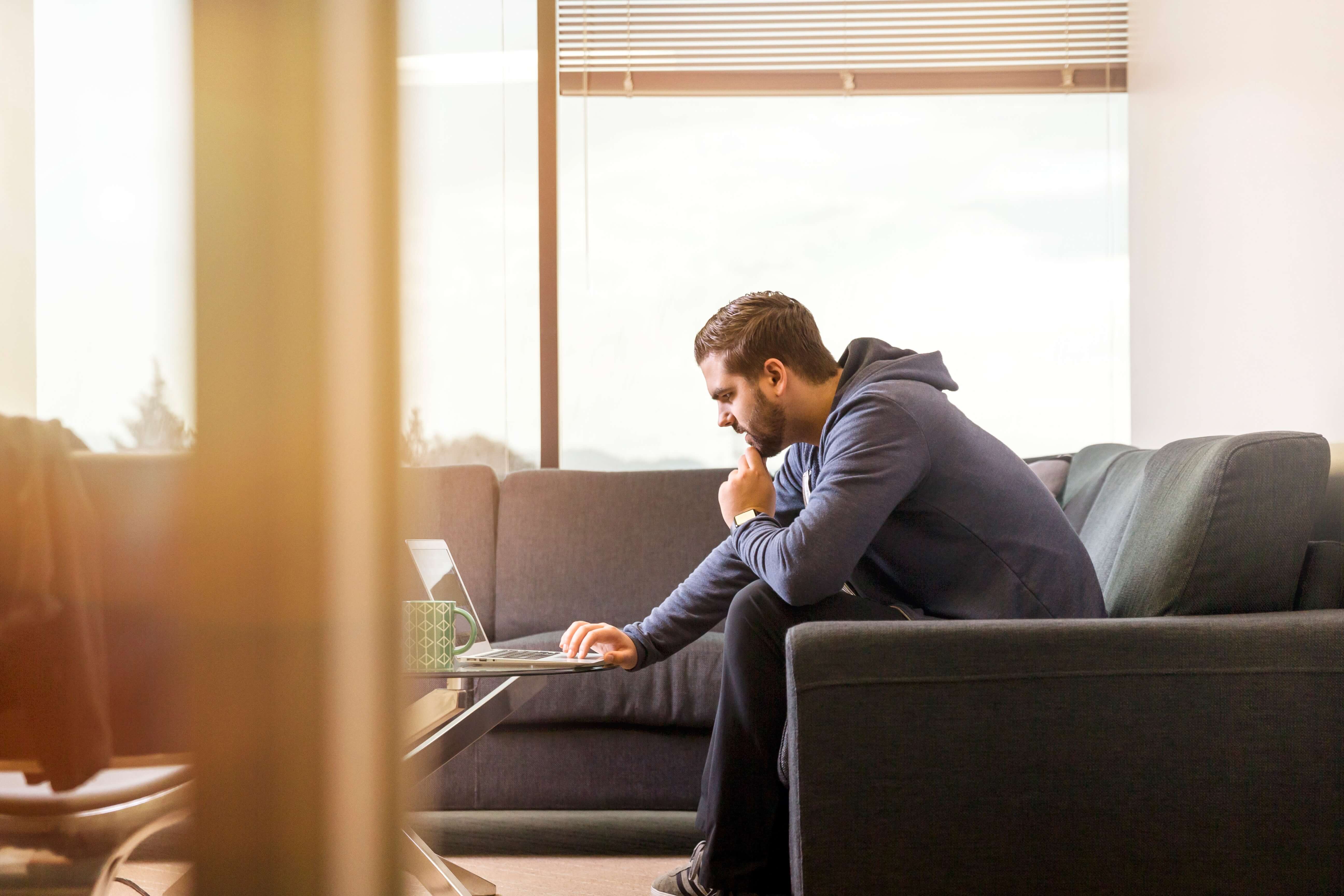 In the market for a car? More and more people are turning to car auctions to buy a great ride for less. When you decide on buying a car at auction, you're betting on getting your new set of wheels at a bargain price. The next step is deciding what kind of auction to attend. And which auction strategy is right for you?
There are two main types of car auctions: Live auctions and online auctions. At Gov Auctions, we offer both, so that you can have the experience that suits you best. To help you choose the right approach for you, here's a guide on how online vs. live auto auctions compare, how to bid, and some handy auction tips to help get you started.
How car auctions work
At a live car auction - or a traditional auction - buyers can check out the car up close and ask questions about its condition, maintenance, and how smoothly it drives before the bidding begins. That's when the auction gets exciting. An auctioneer will introduce each item up for sale and then call out bids, encouraging people to compete and continue bidding. When there are no more bids, the auctioneer will say the age-old mantra: "going once, going twice… sold!" The person with the highest (and last) bid wins the car, and can go ahead and pay for it.
Online car auctions are exactly that: Auctions that are conducted online. The sites are set up like catalogues, so you can browse through the cars at your leisure. If you land on one you like, you can click on the image to learn about the finer details. When you're ready to buy, you can use your credit card to make a bid. There's no auctioneer driving bids, and you can't see the people you're bidding against. You'll receive updates on the latest bids, and, just like at a live auction, you can choose to stop or continue bidding as you please.
The major benefits of live auctions
Going to a live auction definitely has its perks. Along with examining the car and speaking to the seller, the competition is limited to the people in the room. If someone wants to bid, they have to be physically present - so you'll often have a better chance of winning the bid compared to an online auction. Another perk is that live car auctions can be fun! There's often an exciting energy in the air, and as a buyer, it's satisfying to bid, win and walk away with your new car on the same day.
In a nutshell, live auctions are more of a social event, and a great opportunity to meet like-minded people. However, if you're unfamiliar with the live car auction process, it can be a good idea to attend a couple first without buying anything. Public auctions can be fast paced, so knowing what to expect can help you bid smarter.
The major benefits of online auctions
Online auctions are convenient, and often attract a broader range of bidders - as long as you have a computer and an internet connection, you can get involved! You can log in, place your bids, and pay for your brand new car without leaving the site. If you're outbid, you'll get a notification, and you can decide whether to counter the bid. On some sites, you can even set a "maximum bid," and the system will bid for you until it reaches that limit.
The cars that are being sold at auction are often advertised online three to four weeks in advance, which means you can take time to browse the "catalogue" in the lead-up to the auction. If you want, you can even attend multiple auctions on the same day. Since there's no need for an auctioneer or auction house, virtual auctions often have less fees attached to them, too.
Which type of auction suits you?
It comes down to your personal preference, and the kind of platform you're comfortable with. If you want to assess potential cars in person and you're confident calling out bids, a live auction could be the best fit. But if you want the ability to bid anytime, anywhere, then an online auction might be the way to go.
Either way, the bidding process can be quick and intense, so make sure you've done your research and know what you want to buy, and how much you're prepared to pay. If you're wondering how to win an auction, the key is to stay calm and not get carried away, so you can leave with the car you want at a great price.
Join the largest government auction site
Sign up to Gov Auctions today and you'll be on your way to finding your next vehicle, with both online and live auctions listed. On any given day, there are over 4,000 cars for sale, and we've slashed up to 95% off the sticker price.