By: Gov Auctions | 6 October 2017
Practical Tips For Preparing to Buy a Car at Auction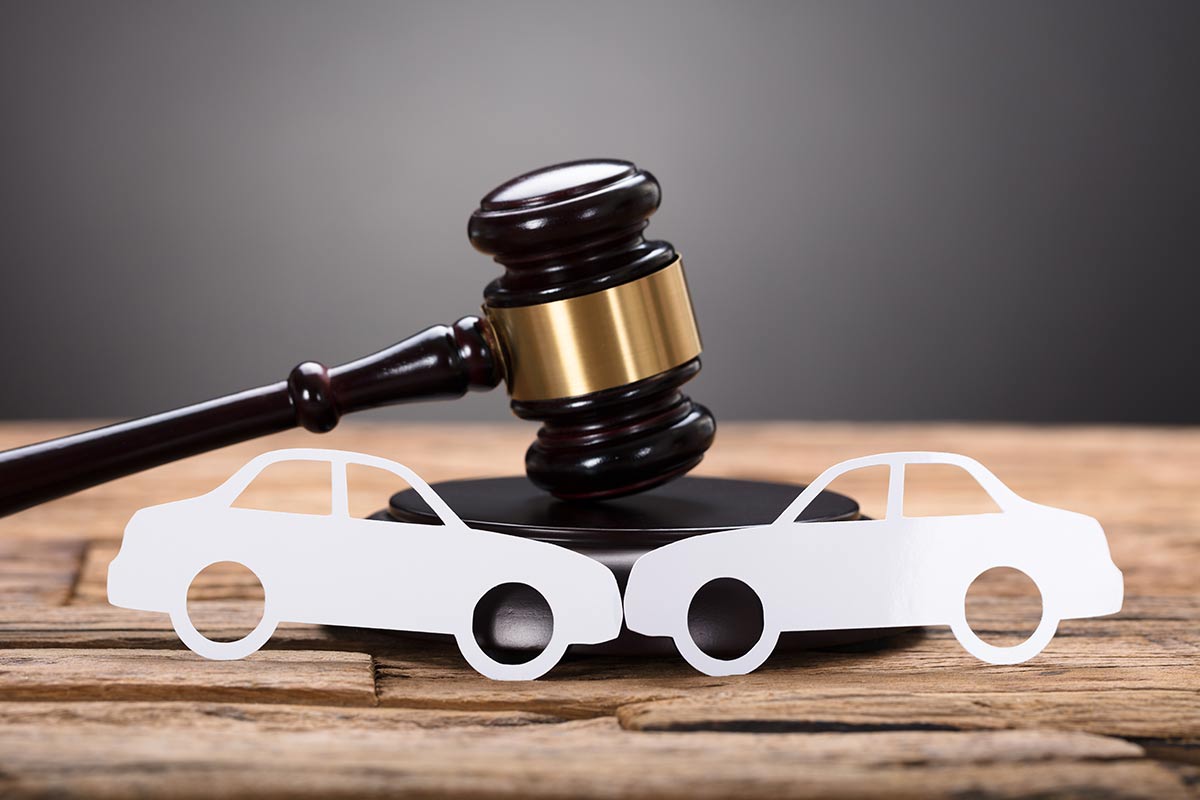 Because you can't road test before you buy, purchasing a car at auction is not without its risks. But as this guide shows, if you do your homework beforehand, there is no reason why you can't drive away in a reliable, well-maintained vehicle for a fraction of the price you would normally pay from a dealer.
Types of auctions
There are 3 main types of auto auctions in the U.S. and each has its own merits (and pitfalls for the unwary):
Public auctions
These are auctions held in your local area by the governing board or auction house where anyone can bid for the vehicles being cleared. But while they are easy to attend because they involve a particular demographic region only, the number of cars can be limited and they tend to include impounded or abandoned vehicles with vague or unknown histories.
Online auctions
This is where cars are auctioned on the internet and there are many sites where you can register and bid for vehicles in other parts of the U.S. While this type of auction offers a wider choice of vehicles, unless you travel a lot and can inspect before you buy, you are virtually buying sight unseen and must arrange to have the vehicle delivered to you, which can be costly from the other side of the country.
Government auctions
These are auctions where government bodies sell off their surplus fleet vehicles in order to purchase new ones. Expect to face stiffer bidding competition at these types of auctions because most vehicles have been driven with care, regularly serviced and come with accurate mileage and maintenance histories, so you know exactly what you are getting for your money.
What to prepare before the auction
Whichever type of auction you choose, the key to walking away with a quality vehicle at a bargain price is to do your research thoroughly beforehand, so you know what you are bidding for, how much it is worth, and what you are prepared to pay for it.
Research the model
If the vehicle you are interested in is not one you're familiar with, do some research on the model. Read reviews and test drive a similar model at a dealership, checking for things like comfort, ergonomics, practicality, performance and handling.
Research the price
Know what the vehicle is worth in both private and dealer markets and also what its actual book value (market value) is. Online resources such as Kelly Blue Book and Edmunds will give you a general idea, but also check local prices in classifieds to see what people are paying in your area.
Research the history
The old saying 'time spent preparing beats time spent repairing' has never been truer than when buying at auction. If you have your eye on a particular car, read its service history and condition report, which most auctioneers will provide either online or onsite. If the vehicle's history is incomplete or missing, move on to the next car.
Research the process
If you haven't bid at an auto auction before, pay a visit to an auction house to familiarise yourself with how things work. Ask questions, observe other bidders and get used to the atmosphere so you won't be overawed on the day.
What to do at the auction
The day of the auction is the only time you'll get to inspect the vehicle you're planning to bid for, so make the most of the opportunity. You can't test drive it, so be sure to give it a good going over to ensure it is structurally and mechanically sound. And if you're not mechanically minded yourself, take someone along with you who is.
Check its credentials
Make sure the vehicle has not been rebuilt by ensuring that the VIN (Vehicle Identification Number) is the same wherever it appears on the vehicle (i.e. base of the windshield, inside the door, inside the trunk lid etc).
Check its vital signs
Pull the dipsticks and check the oil, which should be clear and clean. Open the hood and check the engine for signs of wear such as oil leaks, cracked hoses and worn belts. Remove the radiator cap and check the coolant is free of contaminants. Finally, start the engine and listen for pings or knocks which could indicate valve or piston wear.
Check the bodywork
Look for tell-tale signs of rust on the body, misalignment of doors and evidence of filling, over-sprays or mismatched paint colours which could indicate a rebuild. Bounce the suspension and check the tires for uneven wear.
Check the interior
Open and close the doors, wind the windows up and down, adjust the seats back and forth and check the carpet for rot or a musty smell that could indicate the vehicle has been in water. Pump the brake pedal (it shouldn't go down more than an inch or two), check for play in the steering wheel and try everything on the dash from lights and indicators to stereo and aircon.
If everything checks out, it's time to bid for your chosen vehicle and here there are a couple of things to keep in mind:
Don't get carried away in the heat of bidding. Have a predetermined figure you want to spend and don't go beyond it.
Make sure you have sufficient funds with you to put down a deposit if your bid is successful.
Have a plan for getting your vehicle home if you drove to the auction or a way to get yourself home if you didn't and your bid is not successful.
Clearly, purchasing a car at an auto auction requires some forethought and preparation, but everything worthwhile in life takes effort to achieve and paying up to 30% less for your new car is certainly a good motivation for most people. Gov-Auctions.org provides access to over 4,000 government and public auctions across the U.S. Sign up now to receive unlimited access to the largest online source of government auctions.