By: Gov Auctions | 7 December 2017
The Ultimate Guide to Getting Started in Car Auctions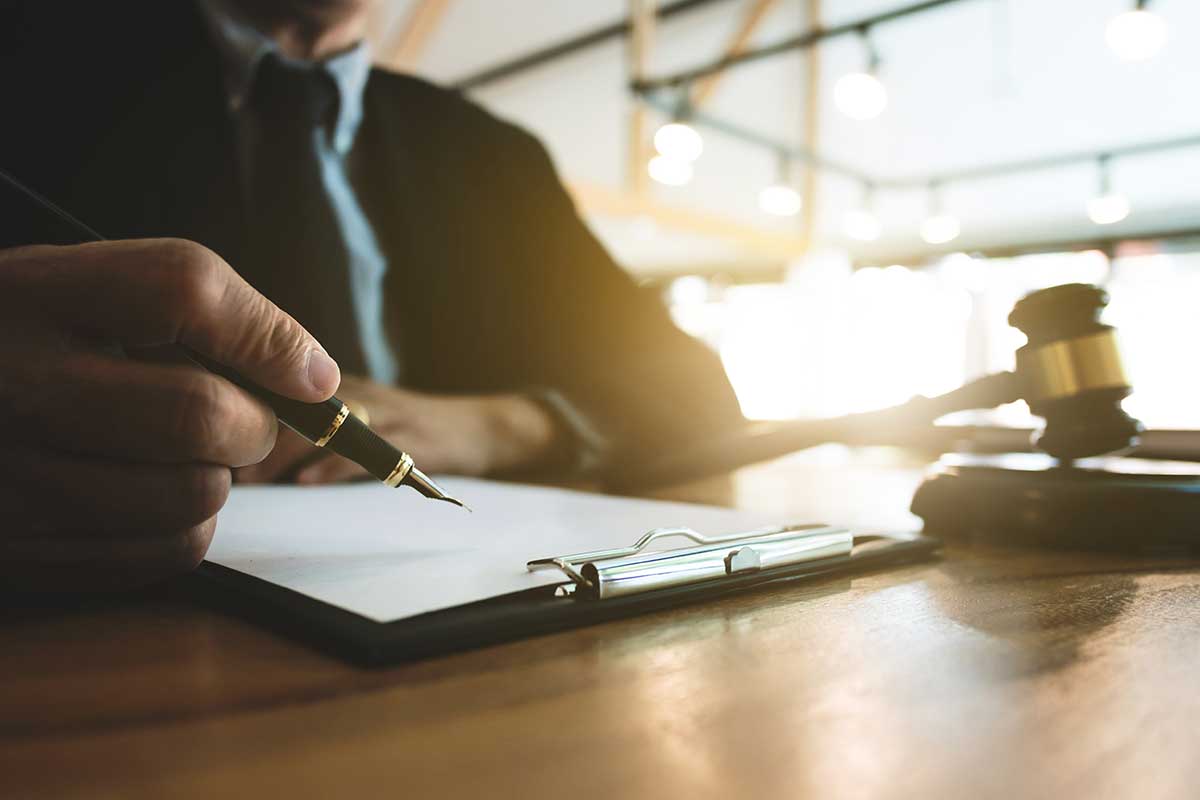 If you want your next car at a bargain price (and let's face it, don't we all?) this guide provides an in-depth look at the benefits of buying it from an auto auction, and the steps you'll need to follow to do it right, from locating and researching the perfect vehicle to being successful on the day.
Why buy at auction?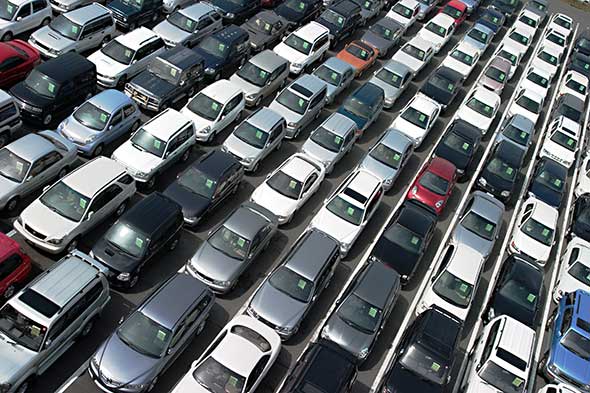 There are plenty of good reasons why you might want to buy your next car at auction, rather than from a dealer or a private seller. And the number one reason is that you can save yourself a lot of money.
Unlike at a dealership, where cars are sold to make a profit for the dealer, cars are sold at auction because their owners no longer want them or can afford to pay for them, and the object is solely to get rid of them as quickly as possible.
That means cars sold at auction are often let go at ridiculous prices … sometimes as low as 90% under their market value!
Other good reasons to buy at auction include:
Variety – while a dealership has a few hundred vehicles at most, there are auctions going on simultaneously all over the U.S. with thousands of vehicles to choose from.
Simplicity – at an auto auction, you choose your car, bid for it, pay for it and drive it away. It's that simple, compared with a dealership where you must wade through paperwork and fend off offers for things you don't necessarily want, such as finance, insurance and extended warranty offers.
Convenience – rather than footing it around the dealerships searching for the right car, online auto auctions allow you to inspect and bid for thousands of vehicles from the comfort of your armchair.
Credentials – while many people think buying at auction is buying blind from an unknown source, the reverse is often the case, particularly at government auctions. Unlike vehicles bought from dealerships, ex-fleet vehicles sold at government auctions have been regularly serviced and come with full maintenance histories.
Government auctions vs public auctions
While buying at auction has a number of advantages over dealerships and private sales, buying at government auctions can be particularly beneficial. The main advantages of government auctions over public auctions include;
You know the seller – unlike public auctions where there is often no history of the vehicle, government fleet vehicles come from a known source and are subject to health and safety regulations, meaning they must be regularly serviced and maintained during their lifetime.
The vehicles are often newer – those same health and safety regulations require government vehicles to be turned over fairly regularly, so they are often much newer than vehicles at public auctions, which can be any age and in any condition.
They come with records – due to compliance requirements, government fleet vehicles usually come with meticulous records, so you know, not only that they have been serviced and maintained, but that any faults they may have developed have been noted and rectified.
They are looked after better – contrary to popular belief, most government vehicles aren't involved in high speed police chases or treated like taxis. In the main, government employees treat their vehicles well.
Note: As well as fleet vehicles, government auctions also handle impounded or seized vehicles, about which less is usually known. So if you are planning to bid for one of these rather than for a fleet vehicle, you will need to do a little more homework to ensure you are getting a reliable vehicle.
What to do before an auto auction?
Before you attend an auction, you need to know exactly what vehicle you're buying and the only way to know this is to roll up your sleeves and do some research.
Do your research
If the vehicle you are interested in is not one you're familiar with, do some research on the model. Read auto reviews and if possible test drive a similar model, making a note of things like comfort, space, MPG, performance and handling.
If you know about the model you're after, or are actually looking at a particular vehicle going up for auction, the first thing to do is set yourself a budget.
Value the vehicle
To do this, you need to know what the vehicle is worth and how much you are prepared to pay for it. A motor vehicle actually has three different values; its book value (current market value), its wholesale value (the price a dealer would buy it for) and its retail value (its wholesale value plus the dealer's profit margin).
If you are buying at auction, you would be looking at buying a vehicle for less than its book value, so you need to determine the book value for the same make, model, year and mileage using resources such as Consumer Reports, Kelley Blue Book, the National Automobile Dealers Association and VMR, which can all be found in libraries.
Check the mileage
The number of miles a vehicle has travelled is a big determining factor on its value. But don't be fooled. While government fleet vehicles often have high miles on the clock, the fact that they are serviced regularly means that they are often in better condition than vehicles which have travelled fewer miles but been serviced less frequently.
Check the credentials
Once you have determined an approximate price for your vehicle and how much you are prepared to pay for it, the next step is to find a similar model at an auction near you. Car auctions are held daily all over the U.S., and sites such as Gov-Auctions list all the auctions coming up in your area, including the vehicles being auctioned and their vital statistics.
This is important, because the next step in your research is to check the vehicle's credentials to make sure it is street legal, has no finance owing, and has not been stolen or rebuilt at any stage in its life.
Reputable auctioneers have an obligation to ensure that vehicles they handle do not have outstanding finance on them, and most also provide a vehicle's service history and condition report either online or at the auction.
And if you inspect the vehicle onsite on the day, you can confirm that it has not been rebuilt by checking the VIN (Vehicle Identification Number), which should be the same wherever it appears on the vehicle (i.e. on the windshield and inside the door and trunk lid).
There are also various websites online where you can have a vehicle checked for thefts, accidents and outstanding finance either free or for a small fee.
Buying at auction

Hopefully this guide has shown the clear benefits of buying at auction and the basic steps involved, from finding a car to driving it off the lot.
The days of paying too much from a dealer or taking a big risk by purchasing privately would seem to be numbered. Thanks to auto auctions and government fleet auctions in particular, it is becoming increasingly easy to purchase a good quality car at a bargain price if you are prepared to do a little research before you buy.
At Gov Auctions, we make the process even easier by providing all the tools and information necessary to locate and buy your next vehicle. Join Gov Auctions today to gain unlimited access to the largest online collection of U.S. Government Auctions.